Amazing Animations of Fruit and Vegetable MRIs... →
The Mysterious Polaroids of Bastian Kalous →
[copied from COLOSSAL] Generally when I think of Polaroid photographs I'm reminded of old family snapshots, perhaps a camera passed around close-quarters at a party, or a few artistic captures of flowers, textures or an old beat-up vehicle. Photographer Bastian Kalous has a very different approach, carrying his Polaroid camera around the world into the sweeping vistas of the Grand Canyon, the...
Historical Photographs - Imgur →
"When I didn't have a job after graduation"
whatshouldwecallme: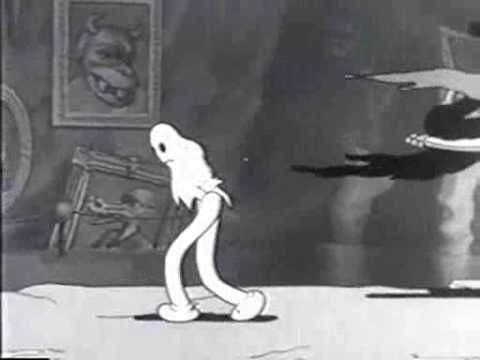 This & That →
The Hand Cut Paper Art of Lisa Rodden →
so fucking astonishingly cool it makes me mad and excited at the same time.
The Surreal Forests of Romania →
There'll be a day when I shall begin something... →
Photographs of blood and milk by Frederic Fontenoy
A bit slimy →
Superb Multiple Exposure Portraits by Christoffer... →
New drawing - A3 recut →
Cat Vs. Mantis →
Afternoon Snack →
I have a music Tumblr too!
http: //lookingfordignity.tumblr.com/
http://www.youtube.com/watch?v=-PkOc-B64dY&feature=... →
Julien Berthier →
Underwater Portraits by Jacob Sutton [Updated] →
Yes, as every one knows, meditation and water are... →
The Reading List … Emergence: Cynthia MacAdams →
Darick Maasen (previously) used latex, acrylic... →
On the Street…..West Street, New York →
Tomás Sánchez →
Geological Street Art Seen on the Streets of L.A. →
A Caterpillar of Feathers →
Colossal →
If Wright's Falling Water Were a Tree House … →
Corey Arnold →